Bachelor of Economics
An English bachelor degree programme Economics (ECON) has been firstly opened at the Faculty of Economics, the primary Faculty at the Prague University of Economics and Business in the academic year 2012/2013. Currently, there are more than 100 students enrolled in this programme from all around the world. Tangibly, students from 24 countries have joined this bachelor programme.
About the Faculty of Economics
Learn about the ECON Programme from its Representative
Contacts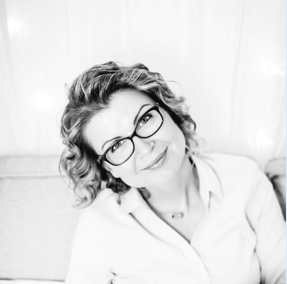 Lucie Wagnerová
Lucie Wagnerová is the ECON Programme Coordinator who is ready to answer your questions on admission procedure, programme structure and anything else that might interest you about the programme.
For more information, please refer to: