Bachelor of International Business
In today's global world, international business is of extremely high importance. The IBB programme delivers to students extended theoretical as well as practical knowledge and skill that are essential for understanding and doing business at global scale. Students also have strong language skills. After successful graduation, you will easily find employment at mid-level management positions in multinational companies, or you will be qualified enough to start your own business.
Interview with student Robin: Why Did I Choose IBB
Interview with alumnus Dhiraj: Why Did I Choose IBB
Learn about IBB Programme from Academic Director
Contacts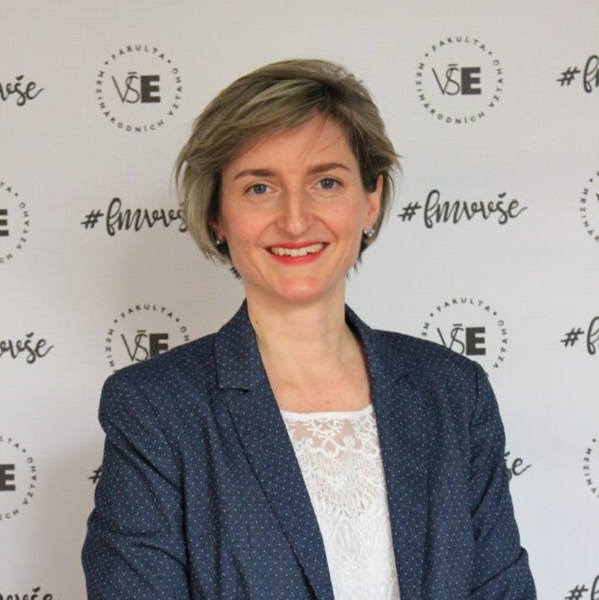 Petra Pražanová
Petra Pražanová is the IBB Programme Coordinator who is ready to answer your questions on admission procedure, programme structure and anything else that might interest you about the programme.
For more information, please refer to: