International Management CEMS MIM
The International Management programme, with the embedded CEMS MIM programme, takes on the best management students who have an excellent academic track record and the potential to take on a senior international management role. a Successful completion of this Master´s programme enables graduates to have unique exposure to the business world while developing sound interpersonal and leadership skills, therefore greatly enhancing their prospects in the field of international business and related markets.
Interview with student Karolína: Why Did I Choose CEMS
Interview with alumnus Petr: Why Should You Join CEMS Prague
Learn about the CEMS from its Representative
Contacts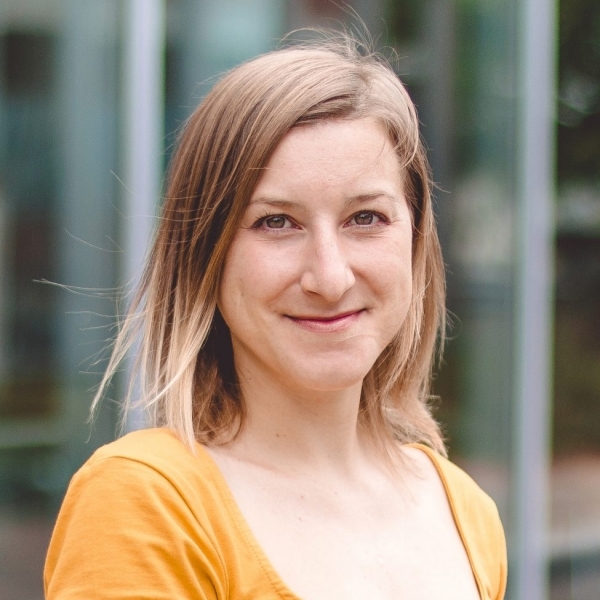 Martina Čížková
Martina Čížková is the CEMS Programme Coordinator who is ready to answer your questions on admission procedure, programme structure and anything else that might interest you about the programme.
For more information, please refer to: