Master in Management
The mission of our Master in Management (MIMG) degree is to inspire and to educate future business professionals focused on managing business performance and characterized with a broad economic overview, analytical thinking and social responsibility. Graduates will be able to participate in the execution of economic and managerial functions at mid-management levels in companies and other institutions, where business management education is expected. They mostly start their careers at industrial enterprises, enterprises operating in the energy sector, transport and storage, trade and services or consulting companies.
Interview with student Giulherme: Why Did I Choose MIMG
Learn about the MIMG Programme from its Representative
Contacts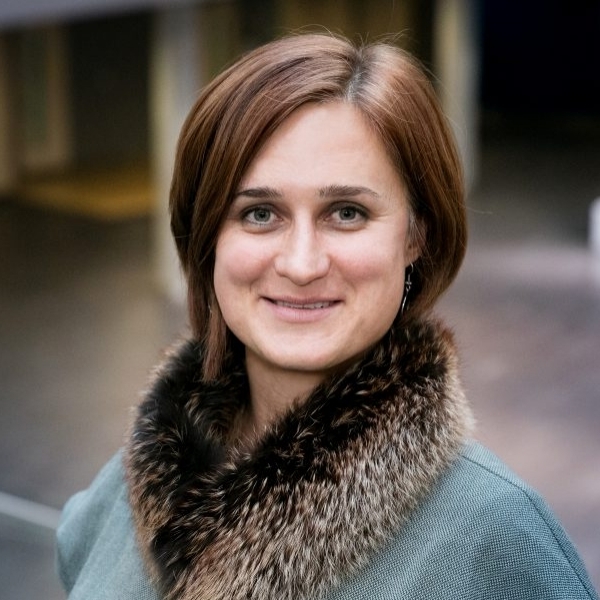 Petra Boučková
Petra Boučková is the MIMG Programme Coordinator who is ready to answer your questions on admission procedure, programme structure and anything else that might interest you about the programme.
For more information, please refer to:
email to mimg [at] vse.cz