Master in Finance and Accounting
A two-year (four semester) full-time Master's Programme  in Finance and Accounting (MIFA) taught in English. The original idea of the MIFA programme was to offer a high quality programme for all students who see their future in Finance and Accounting. This became a vision that created an exceptional opportunity for those students that take their future in their own hands. Our mission is to open access to all, who seek a career in an international environment and who wish to become banking and financial services managers, financial analysts, chief accountants, auditors and consultants.
Interview with student Jan: Why Did I Choose MIFA
Learn about the MIFA Programme from the Academic Director
Contacts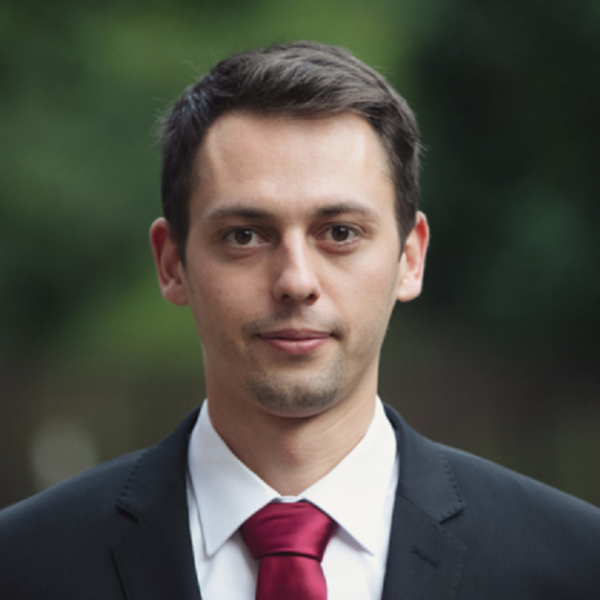 Martin Štolc
Martin Štolc is the MIFA Programme Coordinator who is ready to answer your questions on admission procedure, programme structure and anything else that might interest you about the programme.
For more information, please refer to: