Economic Data Analysis
The aim of this master programme is to provide students with knowledge and abilities in the area of economic data analysis. This covers many topics related to data acquisition, data processing, data dissemination and communication, data analysis including advanced statistical and econometric modelling and working with specialised statistical and econometric software as well.
Interview with alumnus Samuel
Contacts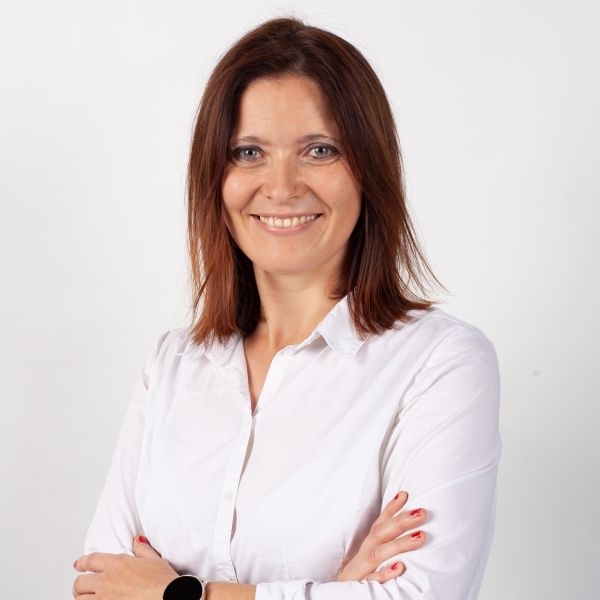 Veronika Brunerová
Veronika Brunerová is the EDA Programme Coordinator who is ready to answer your questions on admission procedure, programme structure and anything else that might interest you about the programme.
For more information, please refer to: